Data management in the field of sports
.
Capture and manage the profile data of every player in the club. From the bambinis to the first team.
Each team but also e.g. sponsors can be entered in their own

list

The "digital" club

Access

team data

anywhere, anytime
Take advantage of all the benefits and register now for free at RIESPO.
Sign up now
Scouting – regional & national
.
Search and find players and coaches from the surrounding area or from all over the world. RIESPO offers a database for all clubs that want to be sustainably active on the transfer market.
Easy integration of a

scouting

system in your club

Access to the entire RIESPO

database

Never lose sight of talent again by creating club-internal

scouting lists

Create a

virtual team

with potential recruits you have on your radar
Get an advantage on the transfer market with good scouting and register now for free at RIESPO.
Sign up now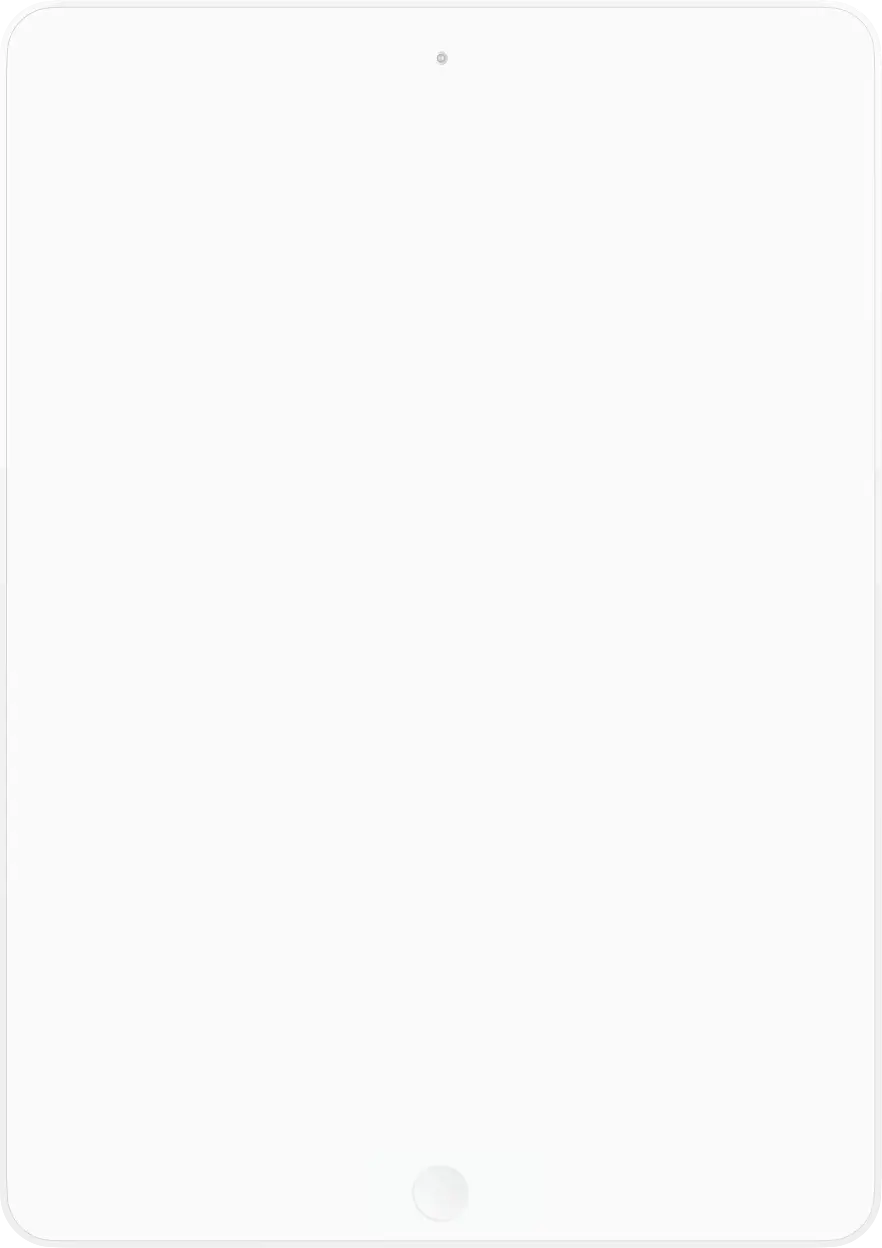 Reduce risk and increase efficiency of transfers
.
Fast and problem-free preparation and processing of transfers. RIESPO offers everything from creating lists to document the transfer process to a database to find players.
Simple initial contact with

desired player

via email

Direct contact and transfer processing to player

without intermediaries

Documentation of player conversations in

password protected

lists

Traffic light system

with change probabilities
Take your transfers into your own hands and register now for free at RIESPO.
Sign up now
Increased effectiveness through better control mechanisms, thus increased competitiveness
.
Internal management and control of data and lists concerning your club. RIESPO offers you:
Better

control

over my team

Access to a

global database

of players, coaches and clubs
Get the best possible overview of your team and register now for free at RIESPO.
Sign up now